HAVING MUSCLE PAIN DUE TO OVER WORK OR STRESS?
PORTABLE MINI MASSAGER
Electronic massage pad offers up to 6 levels of massage for a proper and appropriate pressure to relieve muscle pain.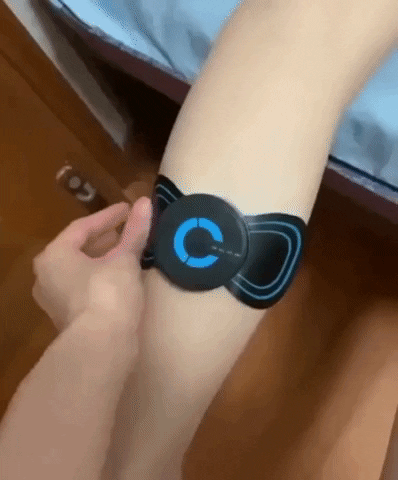 VERSATILE USAGE
This Massager effetely relives the stress and muscle Soreness throughout the body. It can be applied on the Neck, Shoulders, Upper Back, Lower Back, Arms, Waist, Feet, Thighs, Legs and Calves, for an Instant Deep Tissue Massage.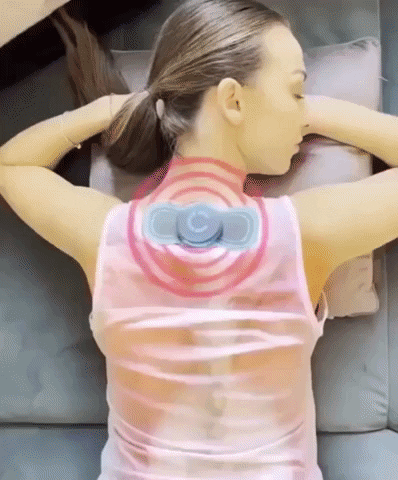 LIGHTWEIGHT AND PORTABLE
Now massage in the office, bedroom or wherever you want. It can be easily put in a pocket or pouch and is very useful when traveling. You can use this massager anywhere and any place.
MULTI-MODE



With 6 massage modes and 6-level massage intensity, you can apply adequate and reasonable pressure, choose according to your needs, meet different people's needs, and intelligently simulate the artificial massage technology according to people's hobbies and pressure conditions.
EASY TO APPLY!
After combining the host machine and pad together, you can tear off the film and stick this machine on the part you wanted. Then, turn it on, choose the mode and enjoy the massage!